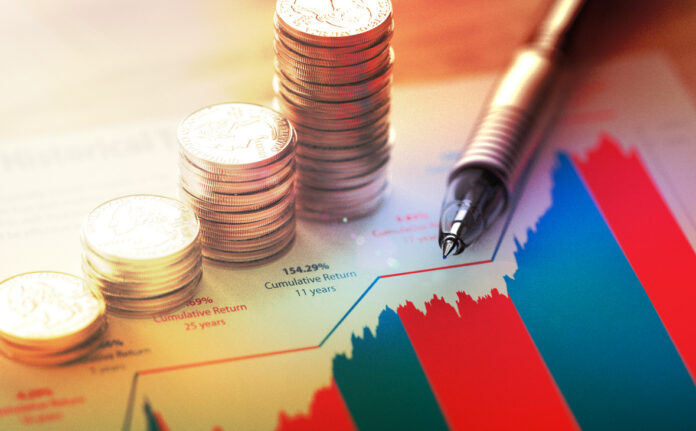 Surprisingly, the crypto craze continues drawing the attention of the leading academic institutions. One may find it interesting how far they have come considering they currently serve as an alternative to conventional assets. Moreover, matters are looking up considering that the University of Cincinnati (UC) in Ohio has integrated cryptocurrency in some of its courses.
Integrating crypto into the curriculum
The university's intergartion of crypto into its curriculum tells a lot about the gains the coin continues to make with time. This university wants to educate its students on the most critical aspects of emerging financial technologies and Bitcoin. So it has developed a blueprint to achieve its set goals. One of the ways is to create new programs and integrate them into the system.
Dan Kautz and Woody (Woody) Uible are the big names behind the latest projects, and they settled for UC's Carl H. Lindner College of Business as the center of operations. The funds will also play a crucial role in establishing a public-private lab space in the new Digital Future headquarters.
One of the leaders who support the unveiling of the latest initiative is Dean Marianne Lewis, Ph.D. He looks into a future where students learn practical skills in the field of financial technology. One of the skills he hopes they will remember is the management of cryptocurrencies.
Students learn a lot about crypto
Students will also learn about the way digital assets impact the economy. The latest development pushes UC a notch higher as the regional leader. It has also become one of a few universities nationally that have succeeded in implementing such a program.
Recent times have witnessed cryptocurrencies gain a lot in popularity. Reports indicate that the popularity has grown more significantly among the marginalized communities as analysts continue looking into why that is the case. Most of them believe that the new financial frontier is flexible and caters to creativity and innovation.
People on a global scale are turning to it for creation, innovation, money generation, and prosperity. Twitter co-founder Jack Dorsey and Jay-Z wish to help anyone interested in taking advantage of the possibilities. Their collaboration has funded the Bitcoin Academy, which seeks to serve residents of Mary Houses in Brooklyn, New York.